If you would like to submit your song(s) to be considered for rotation, send us an email by 
CLICKING HERE

 Please make sure you send your music in MP3 format.  Also, include your artist's name (how to pronounce it) and your social media links.  This way we can shout you out if your music is played during our DJ sets.  If you have music videos you want in rotation during our video block use the same email to send an MP4. 
DSD1 Podcast with Mickey Factz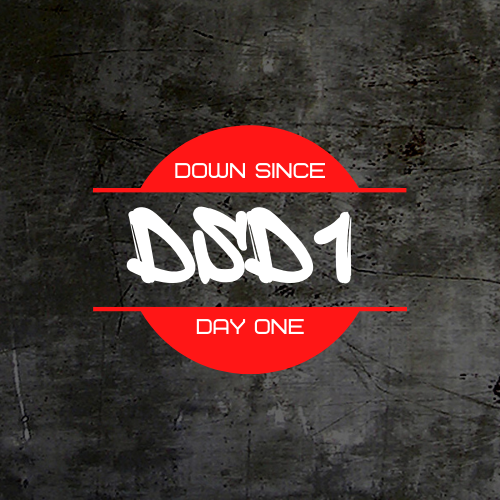 Donate to help spread the sounds of the underground
We are a free platform for both artist to promote and fans to discover. If you can donate to help keep the platform free we appreciate it
Enter the amount you wish to donate
Live streaming recording sessions at Odin Sound Studio.  Sit in and watch the creative process happen with various artists.  See the artist in the mic booth and the live feed from the control room.
DSD1 Podcast
DSD1 is a music podcast, specializing in underground hip hop.  Our goal is to give artist a FREE platform to promote their music, and give fans a place to find new music that they may not hear on their location radio station.  If you're interested in getting your music on air, send us an email with your bio and song in .Wav or .MP3 form.